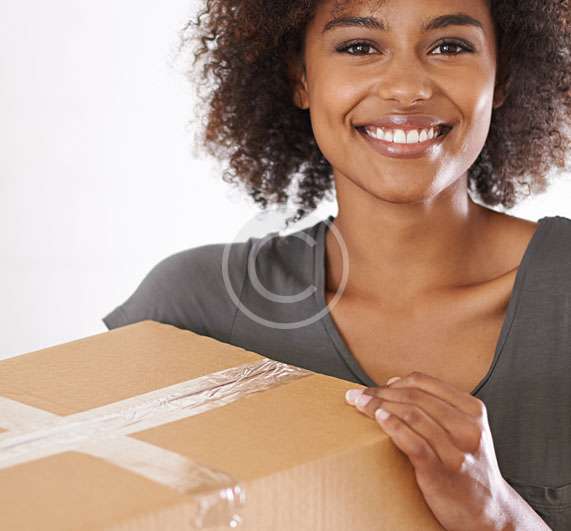 People about us
"We had a wonderful and easy experience with designing our walk-in closet with Closet Town. They had a lot of patience with us as we were changing our minds so many times with our design. We highly recommend them as they met our expectations and now we are pleased with the final result. Thank you".
"What can I say about Closet Town, WOW!!! I called them on Monday and met up with them on Tuesday, and I got the installation date for the following Tuesday. That's what I call customer service.Thanks Closet Town".  Jennifer & Marquez.
"Our new closets have been finally installed!!! We would like to thank Closet Town for their excellent work in helping us to achieve an incredible look we designed. We will be definitely enjoying our new closets".
Our moving process
Moving resources